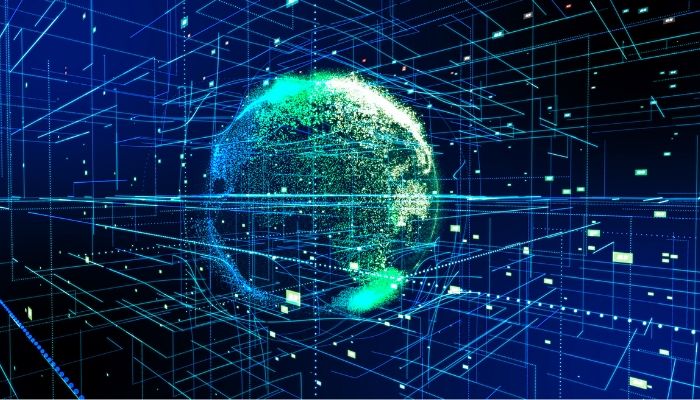 Several ways to solve Elementor cannot load error
admin, 2 months ago
0
2 min

read
50
We often encounter the problem that Elementor gadgets cannot be loaded, which may be caused by server, network, or resource barriers. Here we have compiled a few solutions.
1. Clear cache
Log in to the WordPress backend, go to "Elementor" > "Tools", and click the "Clear Cache" button in the "Clear Cache" section. Then refresh the page to see if the loading error is resolved.
2. Disable plugin and theme conflicts
It may be that another plugin or theme is conflicting with Elementor. You can disable the other plugins in turn and refresh the page to see if that resolves the issue. If the problem disappears, there is a conflicting plug-in and you can enable the plug-ins one by one to determine which plug-in is causing the problem. The same method also works with themes, you can temporarily switch to the default theme (such as Twenty Twenty-One) to see if the problem is solved.
3. Update Elementor and related plug-ins
Make sure you are using the latest version of Elementor and its related plugins (such as Elementor Pro). Older versions may have known issues and bugs that can be fixed by updating.
4. Check server configuration
In some cases, the server configuration may be incompatible with Elementor. It is recommended that you contact your hosting provider to confirm that the server meets the minimum requirements required by Elementor, and that the PHP version on the server meets Elementor's requirements.
5. Reinstall Elementor
If none of the above methods solve the problem, you can try removing and reinstalling the Elementor plugin. First, disable and delete the existing Elementor plugin, then reinstall the latest version of the Elementor plugin.
Related posts