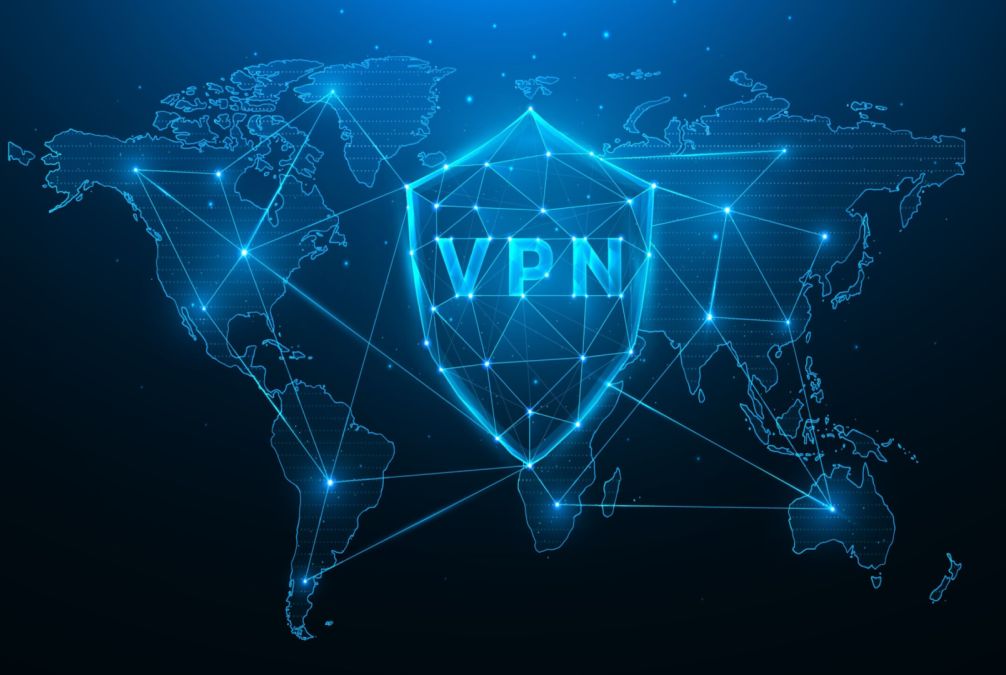 How to choose the right VPN
admin, 1 year ago
0
2 min

read
159
There are many choices of VPNs on the market. For a person who is new to VPNs, choosing a VPN that suits him will be an important first step. You can choose from the following points.
Number of servers: VPNs that offer more server choices usually have a better experience. Not only can you find the server that best suits your internet speed more easily, but you can also access exclusive content from more countries or regions. If you are in Taiwan and want to access a lesser-known country in Europe, of course you want the VPN to have servers in that country.
Tunneling Protocol: Probably the most important part of VPN security is its tunneling protocol. You should pay attention to whether the VPN supports more advanced tunneling protocols such as Open VPN and IKEv2, and avoid VPNs that use outdated protocols such as LT2P.
No-logs policy: A VPN that maintains a no-logs policy means that the VPN provider does not privately store any personal information (i.e. name, connection time, pages visited, etc.) when users connect to their servers for web activity.
Emergency disconnect mechanism: If your protection is compromised, a VPN with an emergency disconnect mechanism can immediately disconnect you from the network, minimizing your losses.
Price: Of course, the price is not the more expensive the better, the most important thing is to learn more about the services provided by the VPN provider, so as to measure whether it is worth the price. As mentioned earlier, if you plan to use VPN for daily life and work, it is best not to choose a free VPN that cannot ensure user information protection.
A high-quality VPN can protect the privacy and security of your personal data, allowing you to conduct network activities safely and securely without any external malicious attacks. With a small monthly cost, a VPN is a worthwhile investment.
Related posts