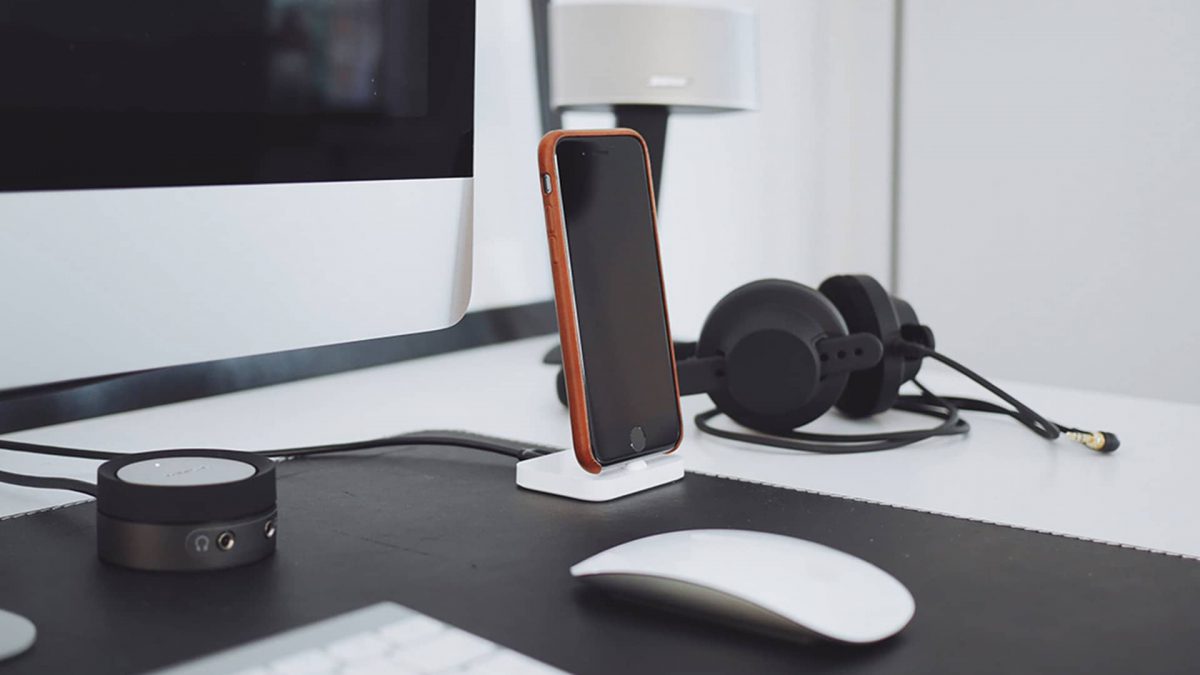 At noon, a netizen contacted the blogger and mentioned that he saw a domain name promotion during the school season promotion of Namecheap merchants a few days ago, so he signed up for the NC account to register the domain name. But I can't log in today
Here's a simple note I helped him figure out how to re-login to Namecheap merchants.
1. Check your email
The blogger asked him to check the email for an official email alert. For example, our newly registered account needs to verify the email address and supplement personal information. If you do not supplement and activate the email within a few days, the account will be locked.
2. Reset password
If not, let him reset the password. When he resets, he says he can't receive emails. I suspected that he really did not activate the email, so I asked him to go to the trash to find out if there was an unactivated email. He said that some buttons were grayed out and could not be clicked, so I asked him to change the browser.
3. Find customer service
If we still can't get it back, then call customer service. We provide email, username, and most importantly, the bill ID number that was originally paid, which can help us retrieve it.
Finally, he informed that the account had been used on many computers. I suspect that he was locked out by logging into the account with a non-local IP. To activate the risk control mechanism of the NC account, we need to re-verify the activation.
Related posts