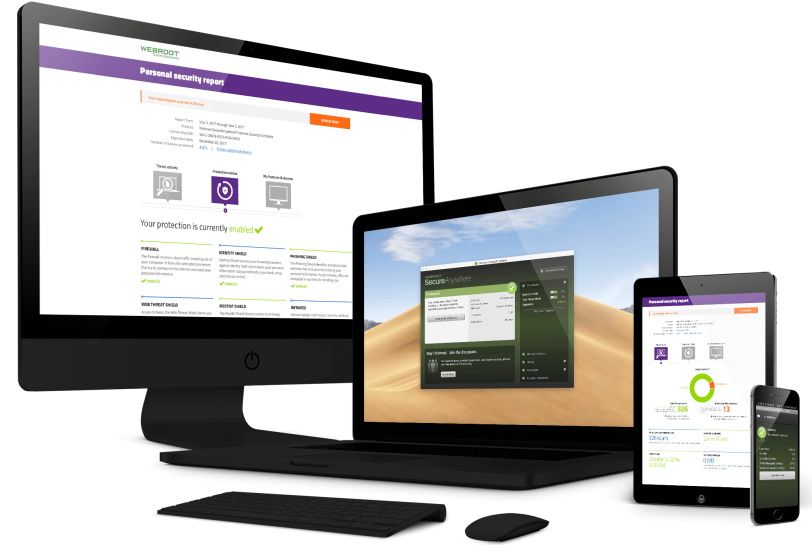 Is there a permanent free cloud host
admin, 1 year ago
0
2 min

read
117
Many of our friends will look for cheap or even free cloud hosting in consideration of saving the cost of cloud server usage. It is indeed undeniable that when we started our personal website in the early years, there were many hosting providers offering free hosting to attract users. Of course, the ultimate goal was to attract users to choose their paid hosting products.
In the market, we have seen some businesses claiming to be permanently free cloud hosts, but in fact there are still some risks, or there are some unreliability.
1. Attract users
Whether it was the beginning of the Internet in the past, or the mature stage of cloud hosting now. We can all see that some hosting providers offer free hosting to attract consumers. We can't deny that the test hosts provided by some hosting companies have good performance. The main purpose is to provide short-term free, and even provide some free experience gold users to experience their own consumption. Finally, after the trial fee and the free period are completed, the paid users will be transferred.
If it is just to attract users in the initial stage, it is normal. If it is free forever, it may be too unreliable. How can businesses make money?
2. Business cooperation
There are some service providers that provide free hosting and exchange cooperation with the customer's website. For example, it is also common for us to provide advertising space on the website and recommend the top article to promote the corresponding products, and then provide us with free hosting support. However, with the development of the website and the increase of traffic, the value of our website advertising space may actually be higher than the value of his free hosting. We need to weigh whether it is cost-effective to choose this free hosting cooperation method.
3. Data Risk
In the early years, we have also heard that some businesses provide free hosts, and use some idle hosts to provide users with some advertisements for the businesses. Of course, some businesses may copy the website data and source code of theme templates of netizens. This is just heard. In the past, some merchants used this method to obtain the source code of the user's website for transactions, and there was a certain data risk in this way. There is no need for our users to increase the risk factor by applying for free hosting for important data.
Related posts