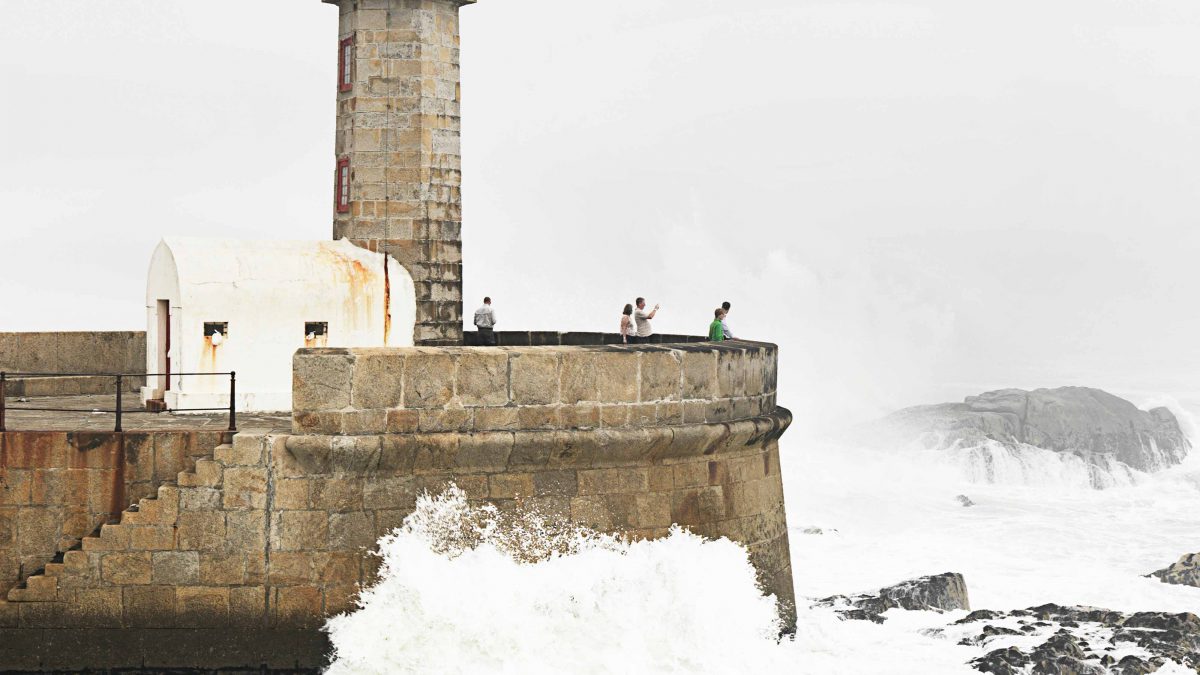 AWS lightsail Amazon VPS
admin, 11 months ago
0
2 min

read
117
AWS lightsail is a VPS hosting service launched by Amazon. The biggest difference from the Amazon EC2 we introduced before is that AWS lightsail is more like a VPS host in the traditional sense. The memory, traffic, CPU, bandwidth, etc. of a VPS host cannot be like Amazon EC2. It can be customized freely, but for individuals, using AWS lightsail is actually enough.
The biggest advantage of AWS lightsail is that it is backed by Amazon cloud computing services. Its VPS host computer room is very large, including Tokyo ap-northeast-1, Seoul ap-northeast-2, Singapore ap-southeast-1, Sydney ap-southeast-2 , Mumbai ap-south-1, Oregon us-west-2, Frankfurt eu-central-1, Ireland eu-west-1, London eu-west-2, Paris eu-west-3, etc.
It is a good decision to choose AWS lightsail Amazon VPS for friends who require a lot of computer rooms. Of course, in the actual test, it is found that the line of AWS lightsail is not an optimized line. For example, the speed of AWS lightsail VPS in Tokyo, Japan and Seoul, South Korea is actually average, not as good as Choose the AWS lightsail VPS host in the US computer room.
website:
https://lightsail.aws.amazon.com/
VPS hosting package, the cheapest package of AWS lightsail is 512MB memory, 20G SSD and 1TB traffic package, the price is 3.5 USD/month, which is very cheap.
At present, AWS lightsail can be used for free for three months. After successful purchase, you can enter the AWS lightsail panel to manage VPS.
firewall rules
The default firewall rules of AWS lightsail VPS only open ports 22 and 80. You need to enter the firewall rules to open all the commonly used ports such as 443, 80, 22, and 3306, or open all ports directly.
The price of AWS lightsail VPS host is cheap, but the disk IO is a bit slow, which affects the construction of the website, but the traffic is large, which is especially suitable for running traffic business. As for the stability of which is backed by Amazon, AWS lightsail VPS naturally does not need to worry, especially reminding that AWS lightsail VPS also requires a credit card to use.
Related posts